Das Spannendste für mich war ja ob es wieder eine Überschneidung mit Tassilos Top Ten gibt. Und was soll ich sagen? Es gab eine! Die neue Danzig ist eine unterirdische Frechheit! Die Platte hätte Potenzial gehabt, aber wenn eben auf eine gute Produktion und gute Arrangements verzichtet wird, dann kommt eben nix gutes dabei heraus.. Einfach nur Dreck die Platte!
Das war es dann aber auch leider mit den Überschneidungen.
Hier kommt dann meine Top Ten:
10. Haftbefehl – Russisch Roulette

(Shame on me, aber ich finde die echt richtig gut.)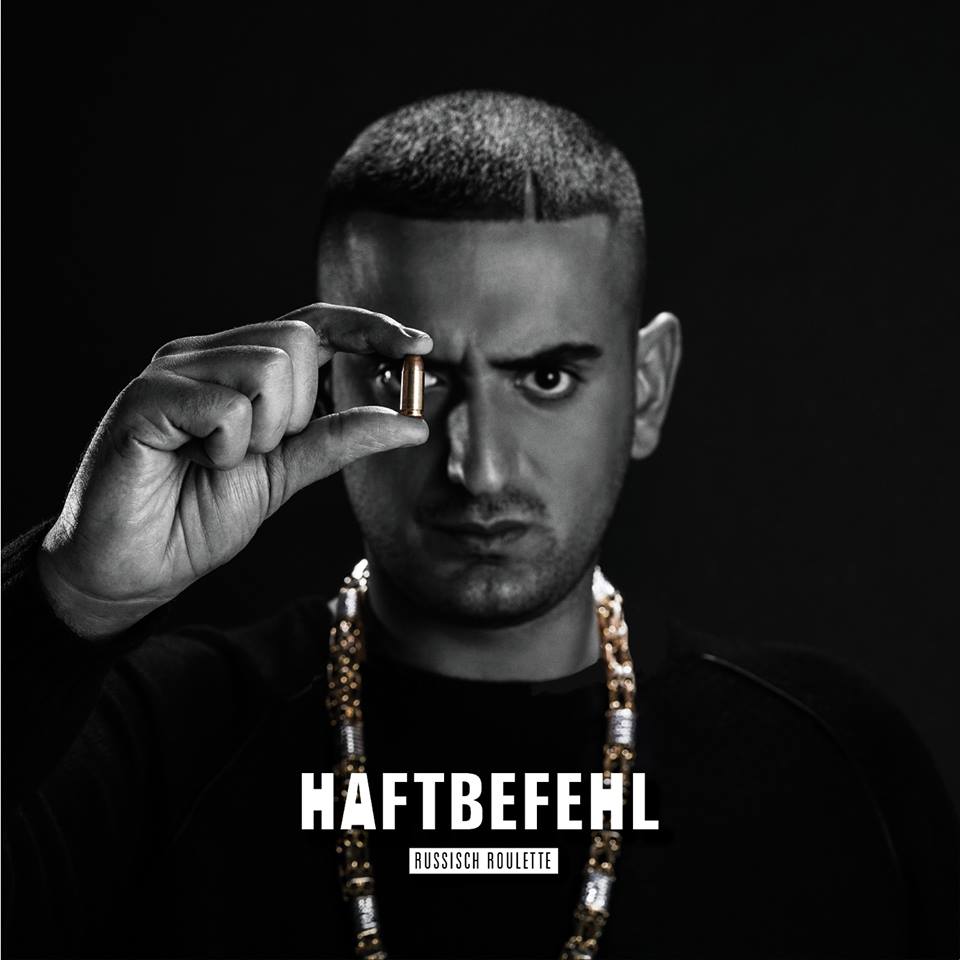 9. Tassilos – Mix CD

(Diese CD muss einfach nochmal erwähnt werden! Sie war und ist immer noch ein treuer Begleiter. Danke Täss.)
8. Lions Law – Open your Eyes

(Klassischer Oi aus Frankreich. Hymnen gespickt mit Biersolos. I Like.)
7. Dustin Kensrue – Carry the Fire
6. Coldplay - A Head Full of Dreams

( Unglaublich gutes Pop-Album!)
5. Devil in Me – Soul

Rebel

(2,3 schwache Songs zum Schluss, der Rest ist super.)
4. H20 – Use Your Voice

(Nix verlernt!
Nur das Cover ist schlimm)
3. Northcote – Hope is made of Steel

( Wahnsinnig gutes Album mit fast nur Hits!)
2. Boy Sets Fire – While a Nation Sleeps

(Super Comeback!)
1. Bombshell Rocks - Generation Tranquilized

(eines der besten Punk Rock Alben seit langem. Nur Hits!)